The Klausenpass at 1948m is one of the most beautiful Swiss passes and one of my all time favourites. I've written about it as being a great ride destination in the "Favourite Swiss and French Alpine passes" section.
Today I've finally got round to posting a film so you can see what all the fuss is about.  Riding the pass from top to bottom takes around 40 minutes dependent on how often you stop for photos.
Click link below to view the film of the ascent.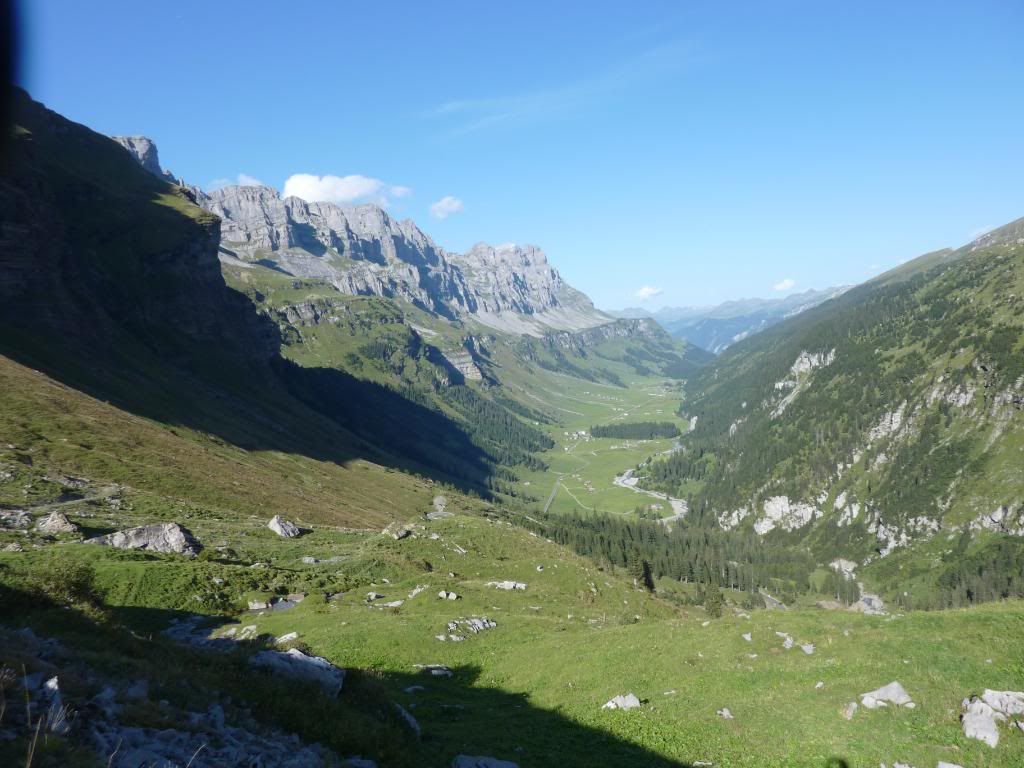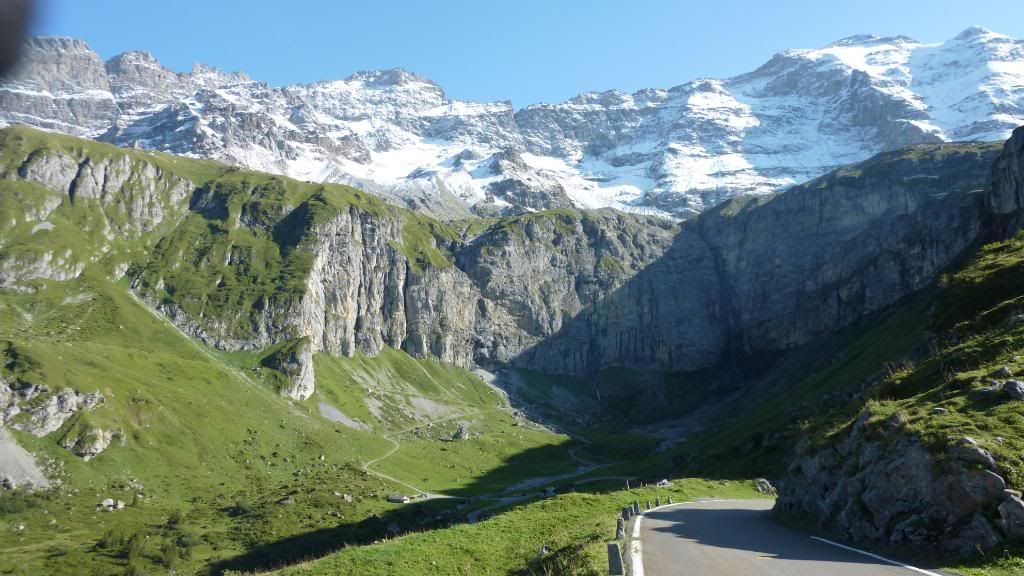 Hope you enjoy!