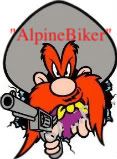 If you are one of the 18,500 visitors to this blog since I started posting in 2009, thanks very much for your visit, and I hope you found something on here of interest to you.  My blog however, is an add-on to my main website www.alpinebiker.com. which perhaps you may not have visited yet?  The tour website features films, pictures and details of the types of alpine tours I offer,  and have run so far.
I put a lot of time and effort into providing excellent quality and high value tours, and into giving people a really special riding experience in the  amazing  mountain scenery and awesome alpine passes, and from being on some of the best roads in Europe.  My tours have attracted riders from all over the world,  and I'm very proud to be able to post just a few representative comments from some of those riders from America,  Norway and  Australia, who have recently taken an AlpineBiker tour and thoroughly enjoyed it . (Check the tour website for other comments from riders from the UK, Canada, France, Switzerland and the Netherlands)
If you haven't yet visited the tour website www.alpinebiker.com, perhaps these comments may inspire you to do so and see what these guys are talking about, and see for yourself what you've been missing?
Eddie (USA) " Your passion for motorcycling and touring the Alps is apparent in your attitude and from the detailed planning and thinking that went into making the trip a once in a lifetime vacation. Thank you for sharing that gift and passion with me and the others. I would not hesitate to highly recommend you to others and to book another trip with you in the future.  Sincerely  Eddie"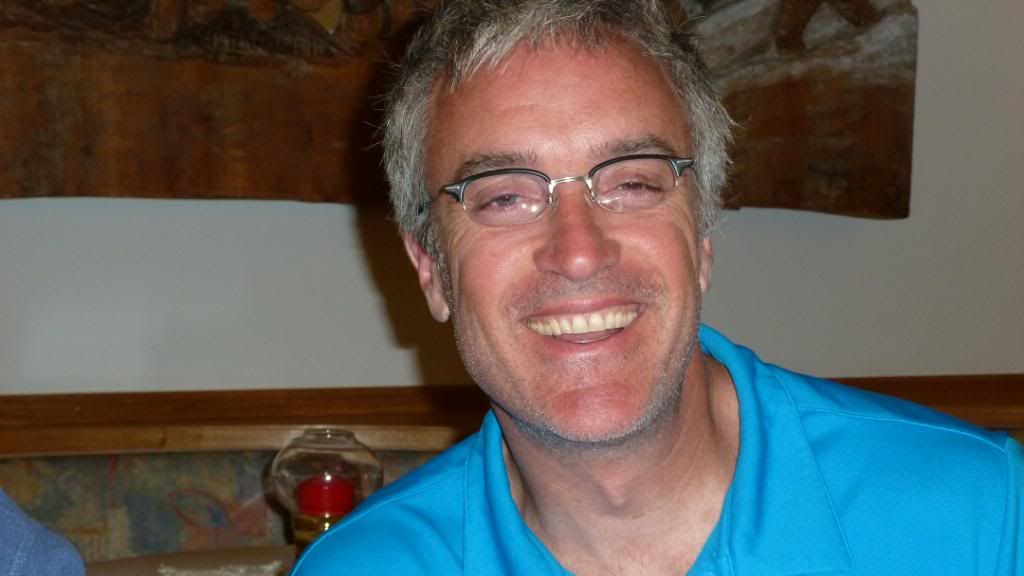 Mike (Canada) " It clearly takes a true biker with a wealth of experience riding in the region to put together a spectacular tour like the one we enjoyed this summer. It also takes hard work and an eye for detail in the planning phase. I think the "something extra" that assured the success of our tour was your patience, good humour and genuine interest in seeing us all really enjoy ourselves.
Thanks Paul for an amazing adventure. I am certainly recommending an alpinebiker tour to my biking friends and acquaintances, and I am looking forward to my next chance to ride with you".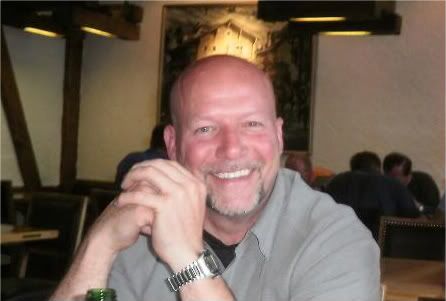 Nick & Terese (Australia) "Great ride, beautiful scenery, great company, great food and accomodation. We had an awesome time and it really was the trip of a lifetime for us "flatlanders".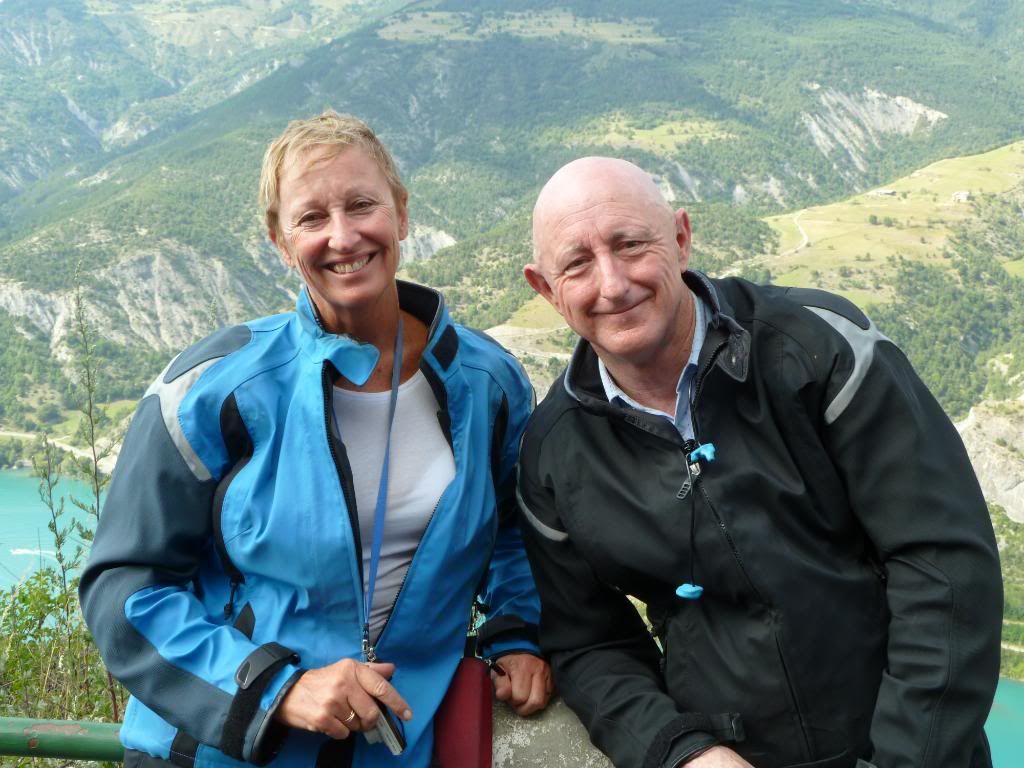 Dan (USA) "A big thanks for your efforts in having this tour exceed every expectation we had prior to the start of the journey. I look forward to our next "once in a lifetime ride with you next summer!"
Chris (USA) "Hands down one of the best trips of my life! Paul is a terrific guide with extensive knowledge of the roads. He is also a hell of a lot of fun to have a beer with! This trip exceeded expectations with both Paul's leadership of the tour, and the quality of the lodging and food at the Le Biot chalet".
Steve (USA) " I would like to thank you for a once in a lifetime (well until next year) experience.Your planning, expertise and riding skills made it the thrill of a lifetime"
Rob (USA) " Paul's experience and organisation set this trip apart from any other. Perhaps the best biking trip I have ever taken"
Paul (USA) " The once in a lifetime long weekend Alps riding tour experience with Paul Starmer exceeded my expectations. So much for once in a lifetime- I'll be back, maybe Spain or the Dolomites next time!"

Cesar (USA) "An AlpineBiker tour is the experience of a lifetime. Excellent roads, challenging passes, great accomodation, breathtaking landscapes and perfect logistics let's you worry about nothing but to enjoy and work on your riding skills. Paul's catering to everyone's needs and riding styles will make your experience second to none. You will leave wanting to come back and adding Paul to the list of your friends!"
Cary (USA) " Thanks for a fabulous tour. The routes we rode, and the sights we saw are unparalleled. The lodging and food was first class; and your easy demeanour, local knowledge and flexibility made our tour an unforgettable experience. AlpineBiker.com tours is a must for those who want to ride the Alpine"
Trond (Norway) "Paul, I have had the best of times. Your tour, riding and companionship really made this an event for the history books. Enjoyed myself enormously!"
"Do not think twice about getting one of his tours. I`m usually a do it yourself kind of guy, but this experience really was something else. If you have time, just do it. I`m quite sure you wont regret it"