Here are a few comments from previous tour riders from America, UK, Norway, Australia, Canada and the Netherlands.
Eddie (USA) " Your passion for motorcycling and touring the Alps is apparent in your attitude and from the detailed planning and thinking that went into making the trip a once in a lifetime vacation. Thank you for sharing that gift and passion with me and the others. I would not hesitate to highly recommend you to others and to book another trip with you in the future.  Sincerely  Eddie"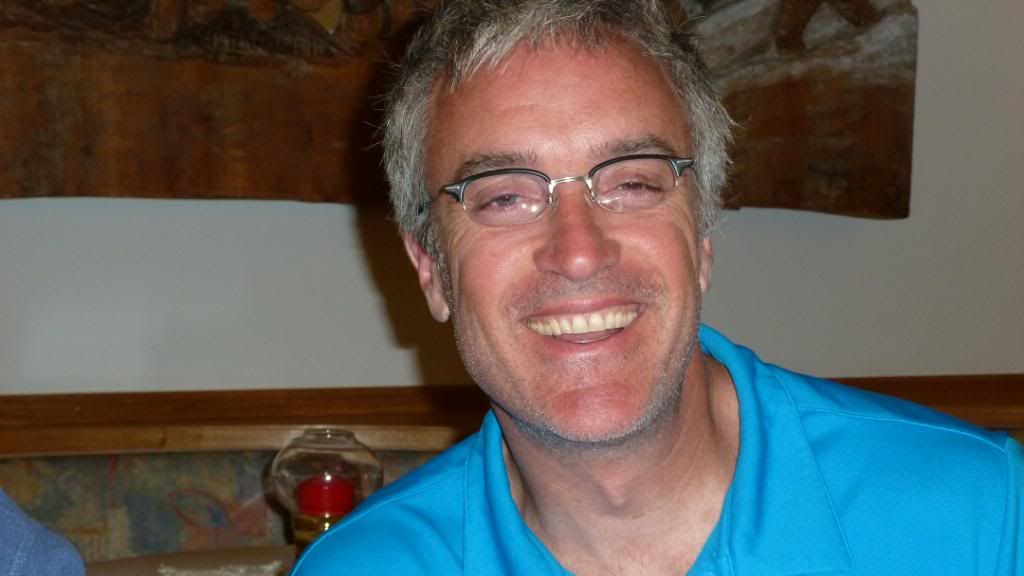 Mike (Canada) " It clearly takes a true biker with a wealth of experience riding in the region
to put together a spectacular tour like the one we enjoyed this summer. It also takes hard
work and an eye for detail in the planning phase. I think the "something extra" that assured
the success of our tour was your patience, good humour and genuine interest in seeing us
all really enjoy ourselves.
Thanks Paul for an amazing adventure. I am certainly recommending an alpinebiker tour to
my biking friends and acquaintances, and I am looking forward to my next chance to ride
with you".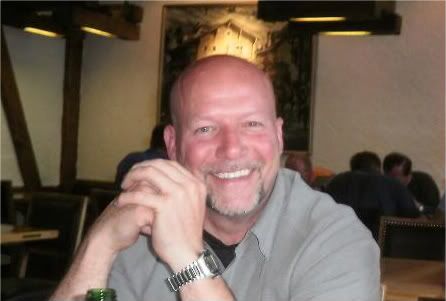 Nick & Terese (Australia) "Great ride, beautiful scenery, great company, great food and accomModation. We had an awesome time and it really was the trip of a lifetime for us "flatlanders".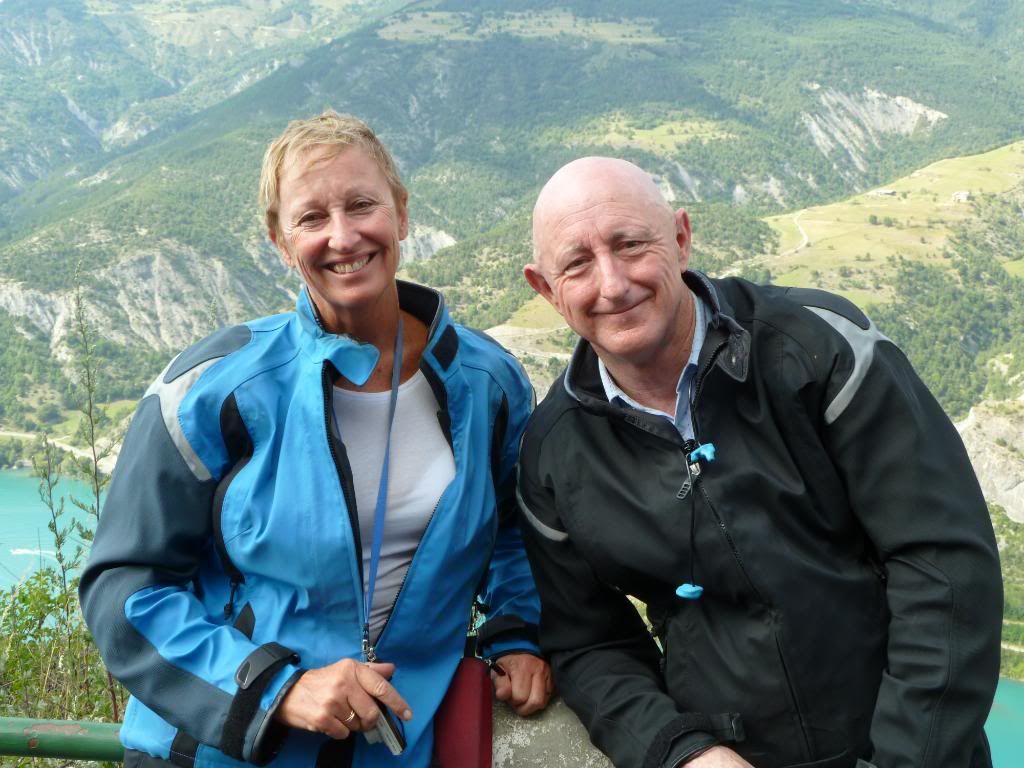 Normand (R) (Canada) "Both my son and I really appreciated your flexibility in organizing a tour at the last minute. The fact that we were riding fantastic roads after all is a testament of your excellent knowledge of the Alps environment for committed bikers!
Best of luck for a follow on…until next time !"
JS (L) (Canada) "Thank you for the wicked 3 day trek. Had a glorious time!"
Dan (USA) "A big thanks for your efforts in having this tour exceed every expectation we had prior to the start of the journey. I look forward to our next "once in a lifetime ride with you next summer!"
Chris (USA) "Hands down one of the best trips of my life! Paul is a terrific guide with extensive knowledge of the roads. He is also a hell of a lot of fun to have a beer with! This trip exceeded expectations with both Paul's leadership of the tour, and the quality of the lodging and food at the Le Biot chalet".
Steve (USA) " I would like to thank you for a once in a lifetime (well until next year) experience.Your planning, expertise and riding skills made it the thrill of a lifetime"
Rob (USA) " Paul's experience and organisation set this trip apart from any other. Perhaps the best biking trip I have ever taken"
Paul (USA) " he once in a lifetime long weekend Alps riding tour experience with Paul exceeded my expectations. So much for once in a lifetime- I'll be back, maybe Spain or the Dolomites next time!"
Cesar (USA) "An AlpineBiker tour is the experience of a lifetime. Excellent roads, challenging passes, great accomodation, breathtaking landscapes and perfect logistics let's you worry about nothing but to enjoy and work on your riding skills. Paul's catering to everyone's needs and riding styles will make your experience second to none. You will leave wanting to come back and adding Paul to the list of your friends. Great guy!"
Cary (USA) " Thanks for a fabulous tour. The routes we rode, and the sights we saw are unparalleled. The lodging and food was first class; and your easy demeanour, local knowledge and flexibility made our tour an unforgettable experience. AlpineBiker.com tours is a must for those who want to ride the Alpine"
Terry (Canada) "As GOD as my witness, Paul pulled me out of some bad situations. He turned what could have been a disaster (*) into a memorable and challenging alpine biker tour. I'm a better person and much better mountain rider, THANKS"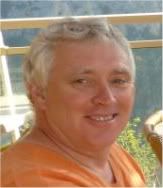 (*) refers to Day 1 of the tour when diesel was mistakenly put in fuel tank, but alternative bike hire and repair were arranged which allowed continuation of tour.
Trond (Norway) "Paul, I have had the best of times. Your tour, riding and companionship really made this an event for the history books. Enjoyed myself enormously!"
"Do not think twice about getting one of his tours. I`m usually a do it yourself kind of guy, but this experience really was something else. If you have time, just do it. I`m quite sure you wont regret it"
Mark (France) "Despite actually living in close proximity to the Alps, there was a huge amount of the region I'd not ridden, so I decided to take an Alpinebiker tour this year and see what I'd been missing, and it was a lot! The routes were well planned, roads and sights were awesome, pace quick but sensible, and days long but rewarding, above all I had an amazing time. Highly recommended"

Nadeem (UK) " Having attended one of AlpineBikers tours last summer, I can thoroughly recommend them. Great scenery, roads, and excellent routes planned, along with some great stopping points"

Gavin (UK) "Awesome roads, breathtaking scenery and convivial company, what more could you ask for?"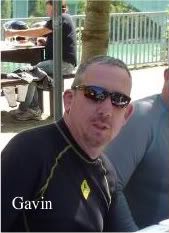 Hans ( Netherlands) "Had a great time. Enjoyable company and I could improve my riding skills"
Andy (Canada) " Well organised with great scenery and great roads, just perfect!"

Brian (Switzerland) "Had a great time ! "

Bill and Matt (UK) "We've been back twice now, and will probably come back again! Great organisation and routes, all we have to do is turn up and ride. Thoroughly recommended ! "