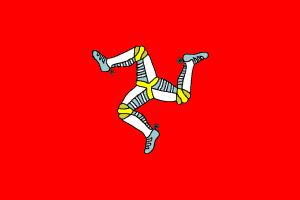 Tuesday-
With better weather expected we formulated our plan for the day over breakfast. First thing on the agenda was to find a bike shop for Roo, who wanted to try and buy a smaller sprocket  in the hope it would alleviate his excessive fuel consumption, and also to buy a bar end mirror to replace the one which had dropped off as we had ridden from the hotel to the ferry the previous day.
The ever helpful Google located a couple of shops nearby, but neither Padgetts Suzuki nor the local Honda dealer had anything. Eventually we were pointed in the direction of another dealer close by, although the guy who directed us told us we'd end up riding the wrong way up the one way system, but not to worry, it'd be alright if we stayed to the left side of the road!
The shop turned out to be a Yamaha dealer and unfortunately they had no sprockets either , although Roo got lucky as they did have a bar end mirror, and with the friendly bike shop owners lending him the tools to fit it, we were finally ready to start the days exploring.
We decended Bray Hill where we were to spectate later that evening, and a very short distance later arrived at Union Mills and the first petrol stop of the day! I started the camera rolling as we started our ride on the hallowed TT course, although in Ramsey we managed to take the wrong route out of town, having to turn round and go back towards Ramsey before rejoining the correct road.
Once onto the mountain road speeds increased and Dog, Jon, Roo and I turned up the wick and let loose on the derestricted road. It was still slightly damp in places over the top and not knowing the road like the others I had to be a bit careful, but soon it was just me chasing Dog and his R1 as Jon dropped back a bit as his RGV ran out of steam against the bigger engined bikes.
We stopped off at point at the famous Creg Ny Baa pub, well when I say we stopped, I mean most of us did. There was no sign of Jim, and after 10 minutes we began to wonder if something had happened to him? It had. Apparently a police car nad reversed out into the road, stopped the traffic, and started everyone off the mountain. Eventually, realising we weren't on the same road, he turned back, was able to get back onto the mountain road and rejoin us.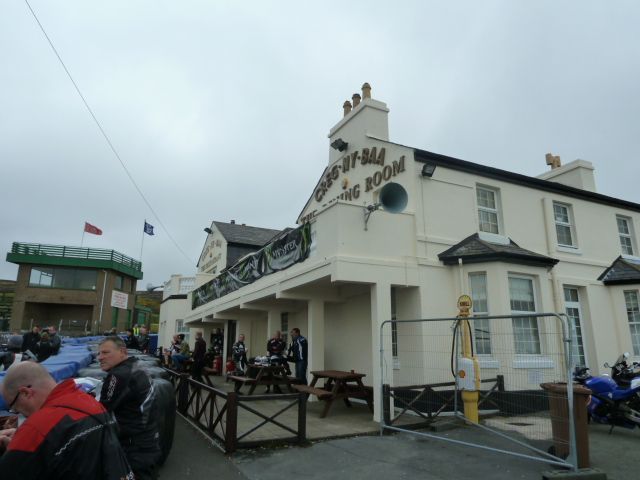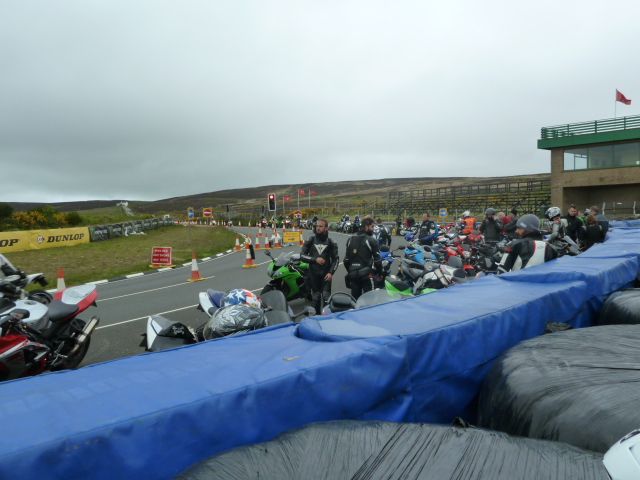 After a while watching others passing we decided to try and find a spot to spectate that evening, so we set off round the course again, eventually arriving at Crosby and this pub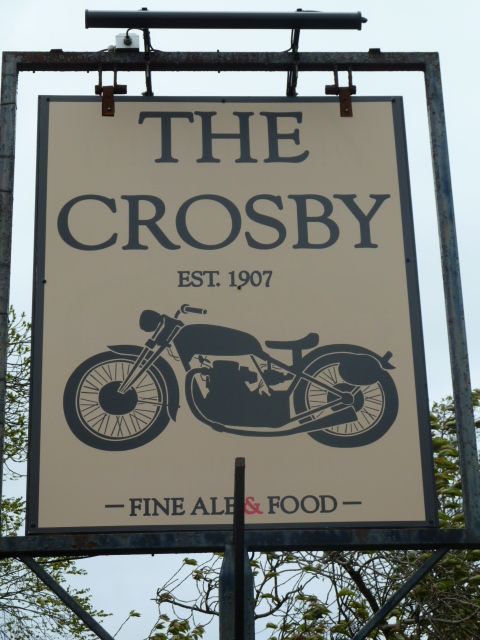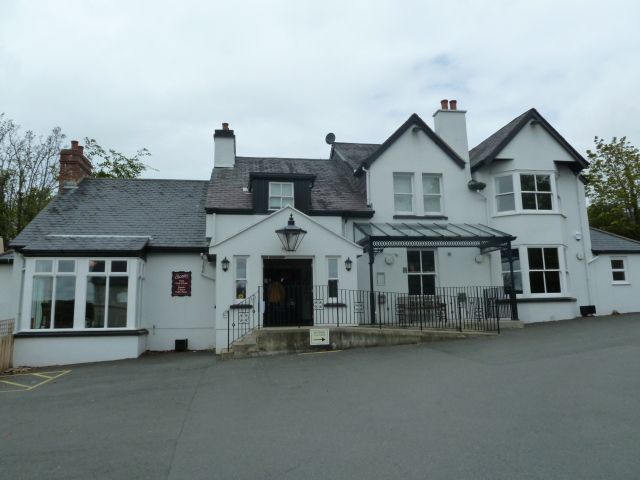 Cool feature of the pub was the TV screen showing the road outside
We hadn't decided where to spectate that night so decided to ride the course again and see which spot took our fancy. Arriving in Ramsey for the second time that day everyone turned in for petrol and we agreed to go from there to a local cafe nearby, but that was when the the plan went tits up.
Dog and Kev had disappeared, quickly followed by Jon, leaving the rest of us try to figure out where they had gone. We seemed to traverse the whole town several times looking for them, and then Roo and I managed to lose Jim too. With no idea where they had all gone, we were riding round the town like lost sheep. Eventually we ended up on a road at the top of town which was obviously not where they were, but as Roo went to turn, the bike fell on top of him, leaving him trapped with his leg underneath it, but having heroically saved his fairing and new bar end mirror from damage.
Eventually we managed to rejoin the group at the cafe below, after a series of phone calls, and it turned out we had literally been round the corner from them 20 minutes previously!
Ramsey is clearly the islands Bermuda triangle, not that big but easy to get lost in!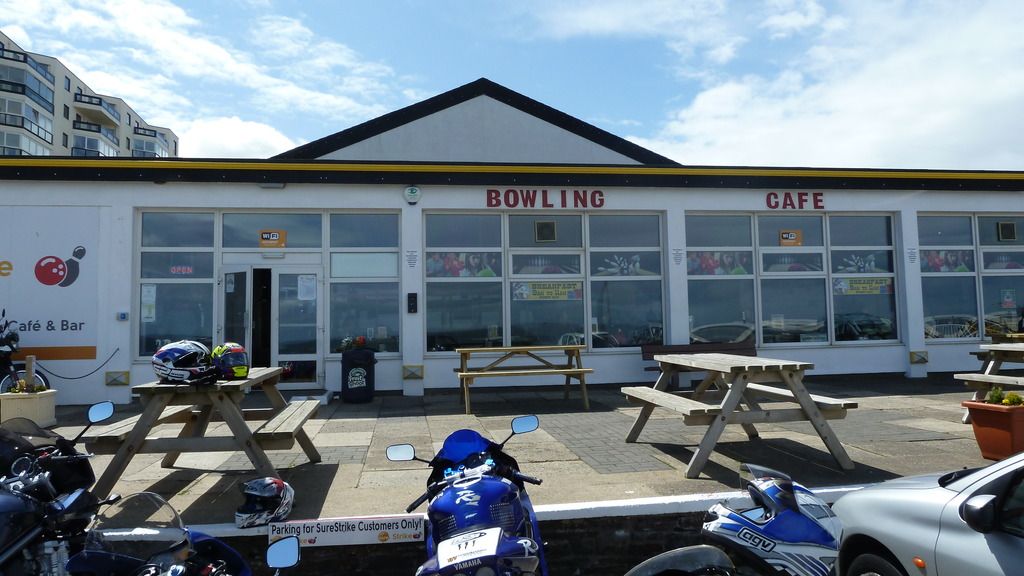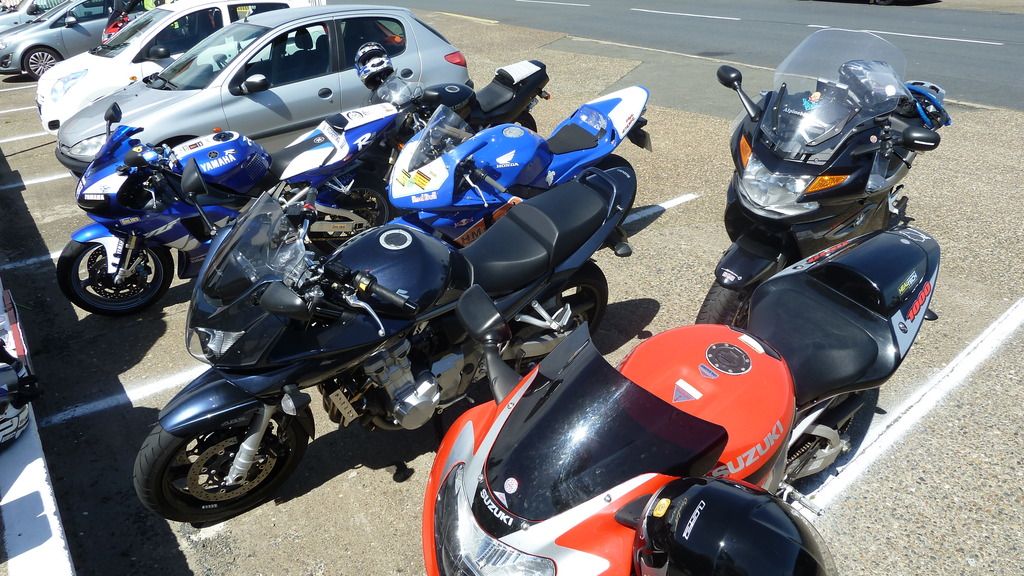 So after reuniting our group and coffee and cake devoured, we set off on the correct road this time, but we only managed to get as far as The Bungalow before finding the road was closed due to high winds. Everyone was being diverted off the mountain down some fun but narrow roads, and so we headed back to the hotel, where we spotted Ian Hutchinson deep in conversation.  We were surprised to see him here with only an hour and a half to go til practice was due to start, but with the paddock a quick 5 minute drive away, clearly he wasn't too worried.
Our first viewing spot was at the bottom of Bray Hill and it was mind blowing to see, and feel , the speed of the riders as they barreled down the hill.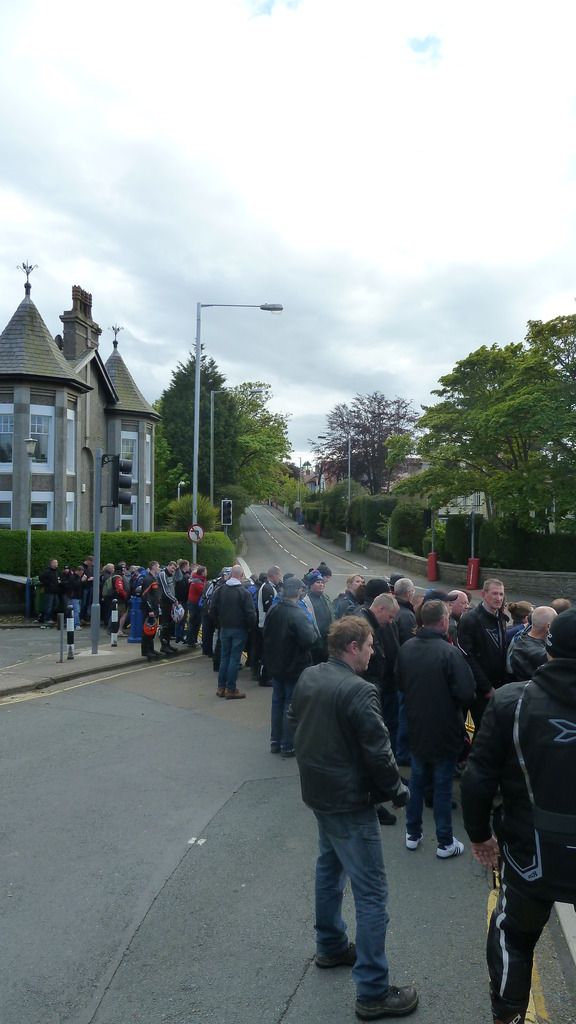 Jon and Kev taking a seat to watch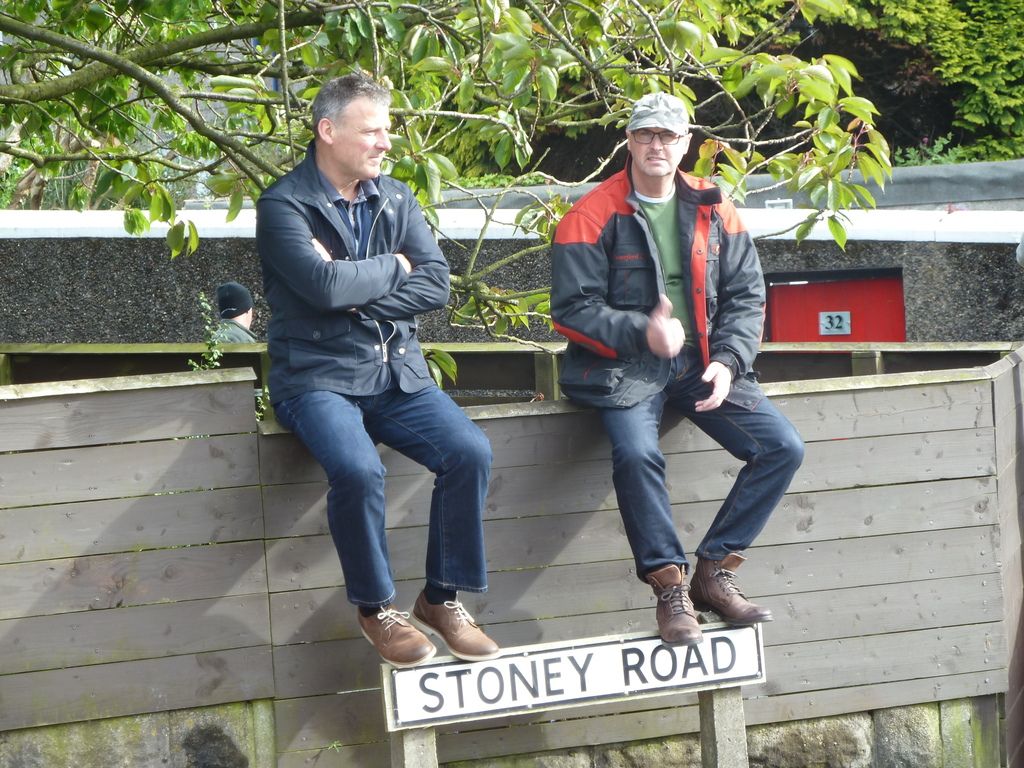 This guy, whom I guessed was a German given the number of German patches on his leathers, turned up to what seemed like a heros welcome from a bunch of people who clearly knew him. His leathers were completely covered in patches and pin badges and he even had what looked like an apron as an extension to mount all his regalia on!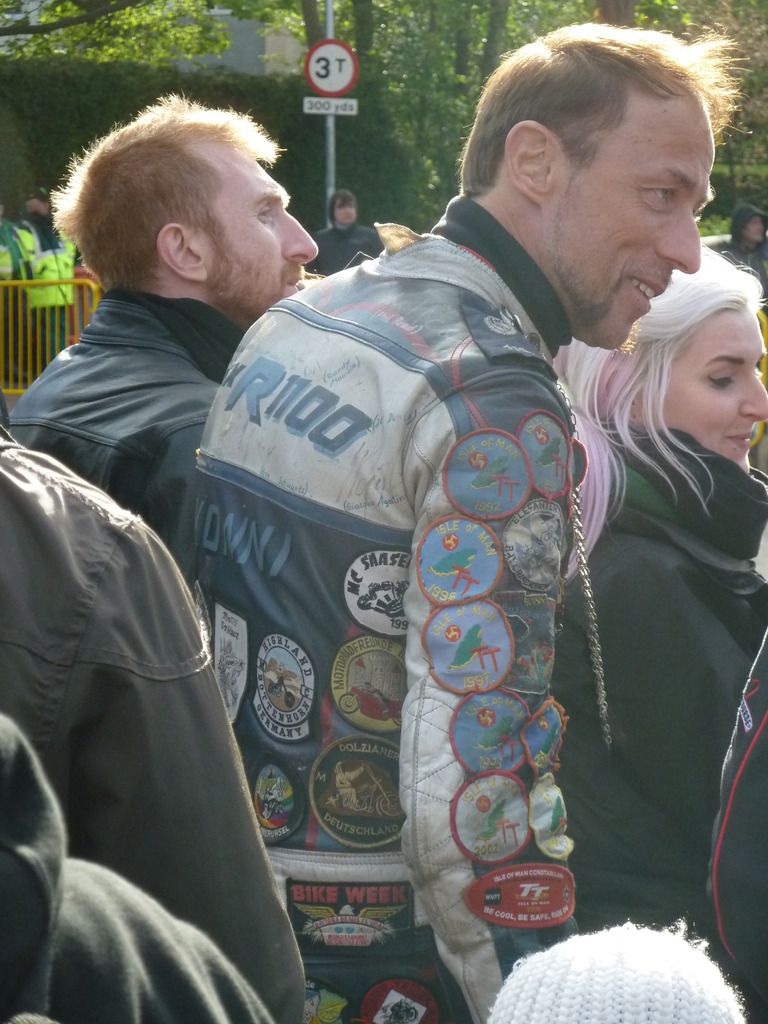 Heading up from Bray Hill to watch the next session we stopped at St Andrews church where this witty sign grabbed my attention. After watching the next category of bikes do their practice session we nipped into the church hall for a cup of tea and a cake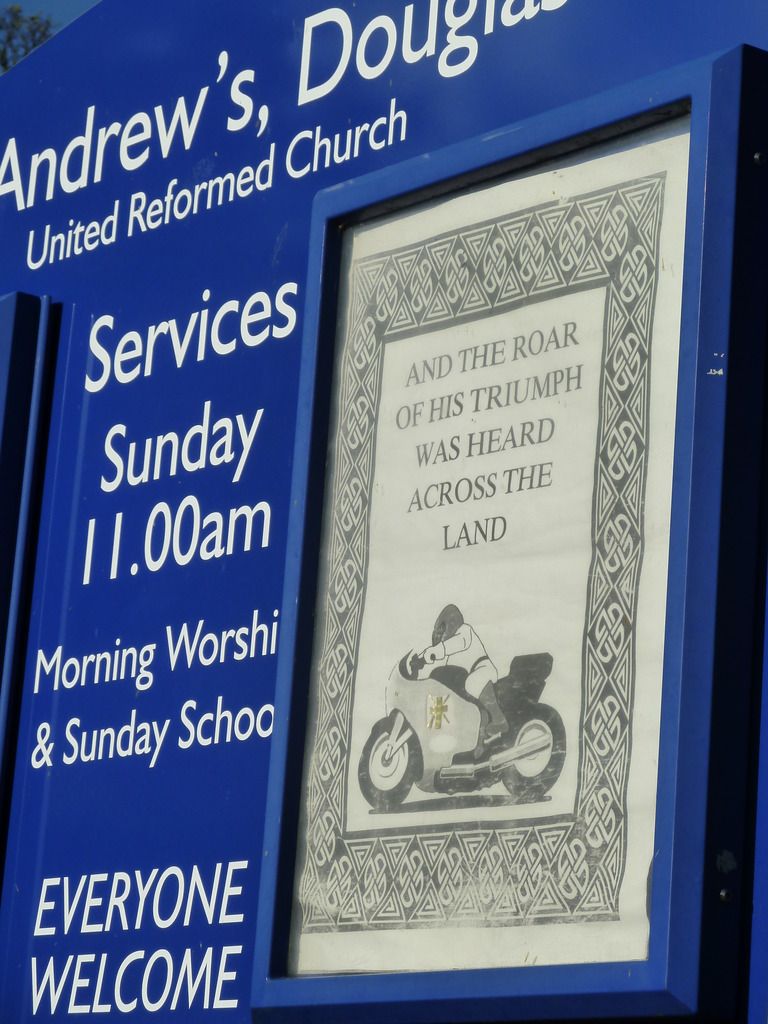 Then into the grandstand on the start finish straight, but not for long. The clouds were coming in and the wind was rising. When the marshal in front of us started to pack his flags and the ambulance staff walked away, it was clear there would not be any more practice that evening, so we decided to wander the paddock area
Perhaps one of the most recognisable motorhomes, belonging to John McGuinness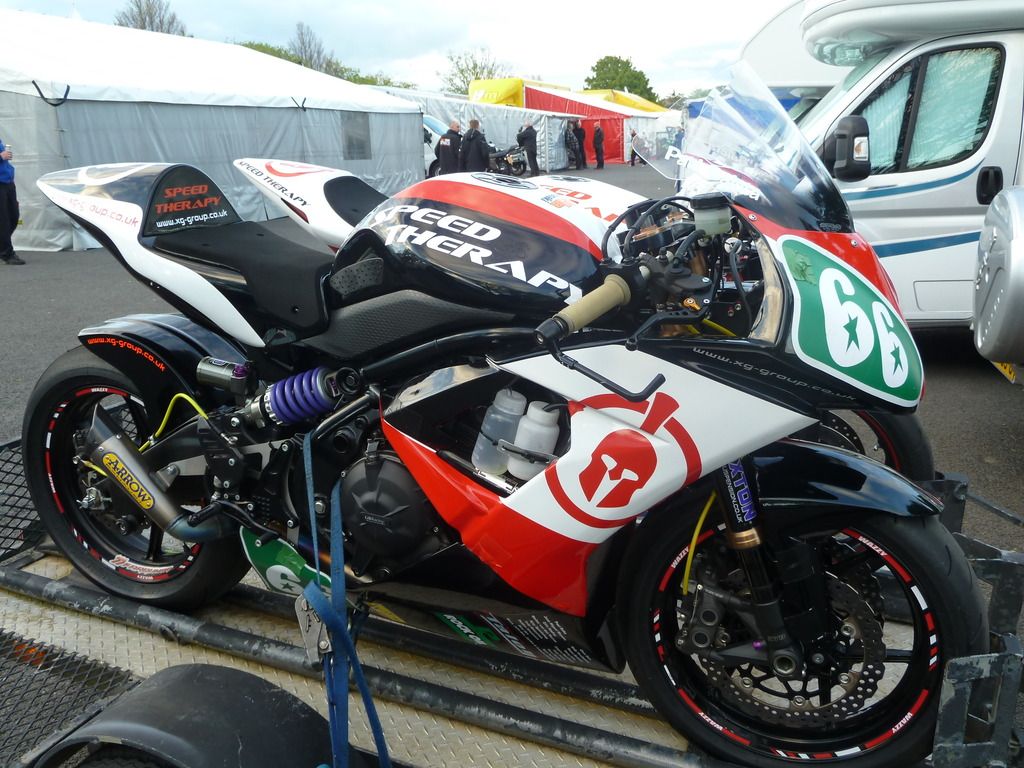 This was about as close as most people got to Guy Martin, just seeing him surrounded by others in his team tent
Cameron Donald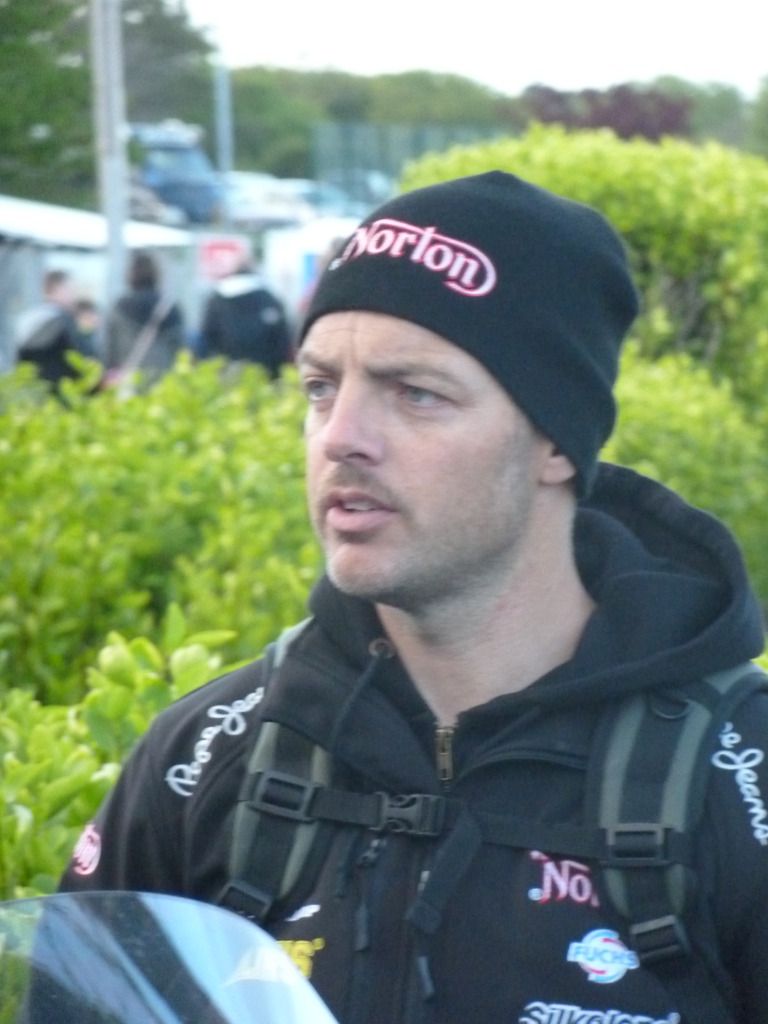 Another unusual item not found on the mainland, the IOM electric railway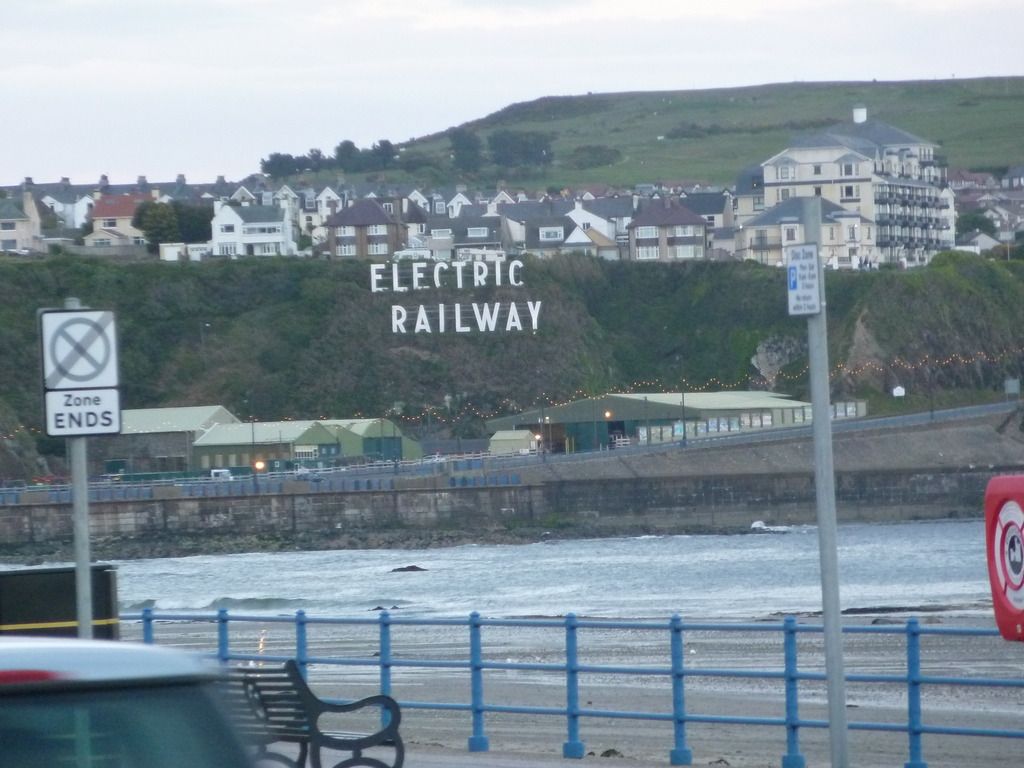 By this stage we were hungry, and having agreed to go for a Chinese, we set off on what turned out to be a route march and seemingly miles, to find one. Eventually we found the Imperial Dragon and a well deserved and tasty meal, plus a few beers of course!
Bikes queued everywhere outside the B&B's
The moon over the Irish sea, and then back to the hotel, sleep, and prepare for tomorrows adventures
Todays riding-  116 miles