I posted some pictures from Coventry Motofest earlier this year. Here are some more, a fantastic assortment of Jaguars old and new.
This one is advertising the Bloodhound SSC car Jaguar are building to try and smash the land speed record, their target, 1000 mph!!!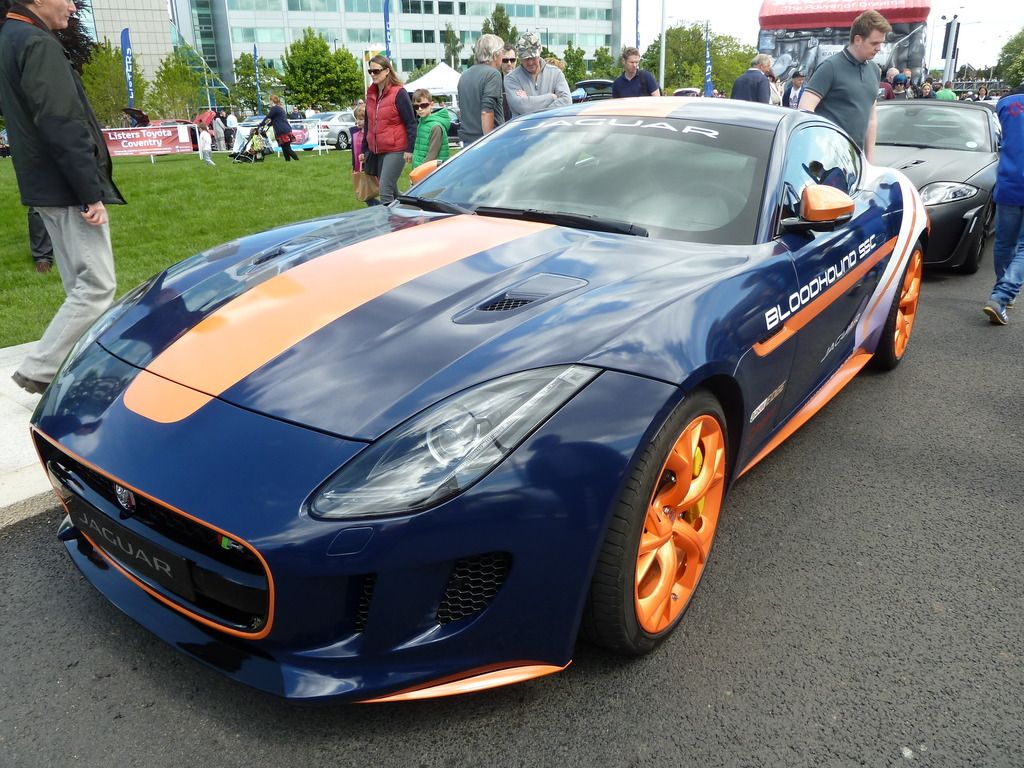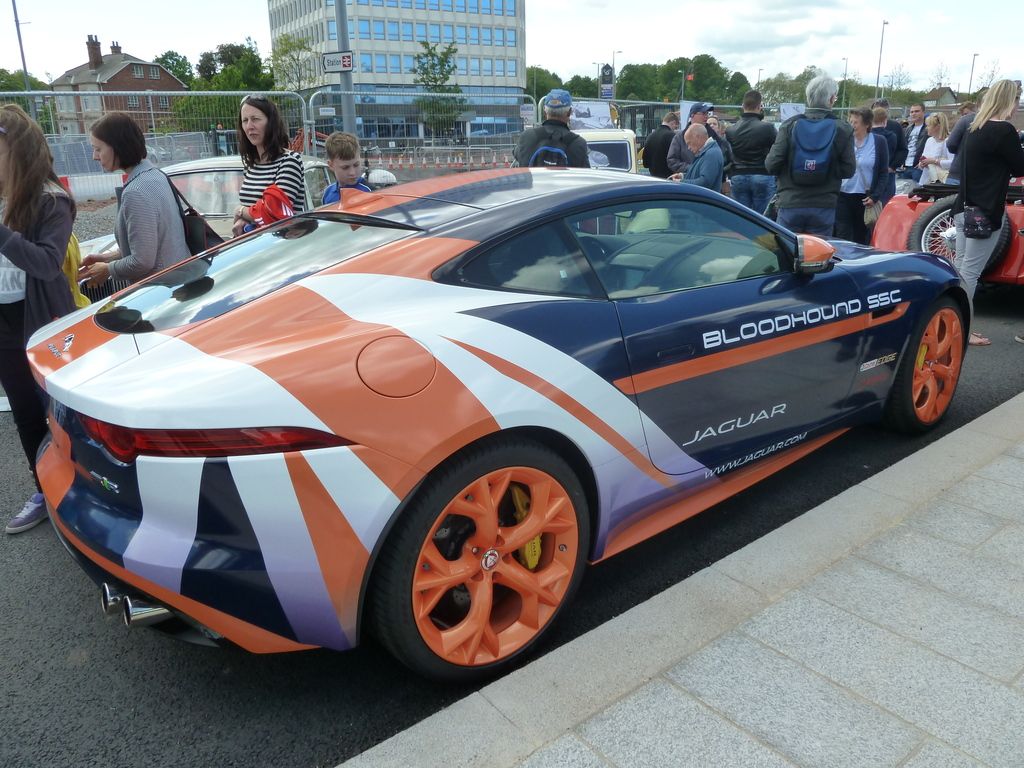 Iconic Silk Cut livveried XJR-9 Le Mans winner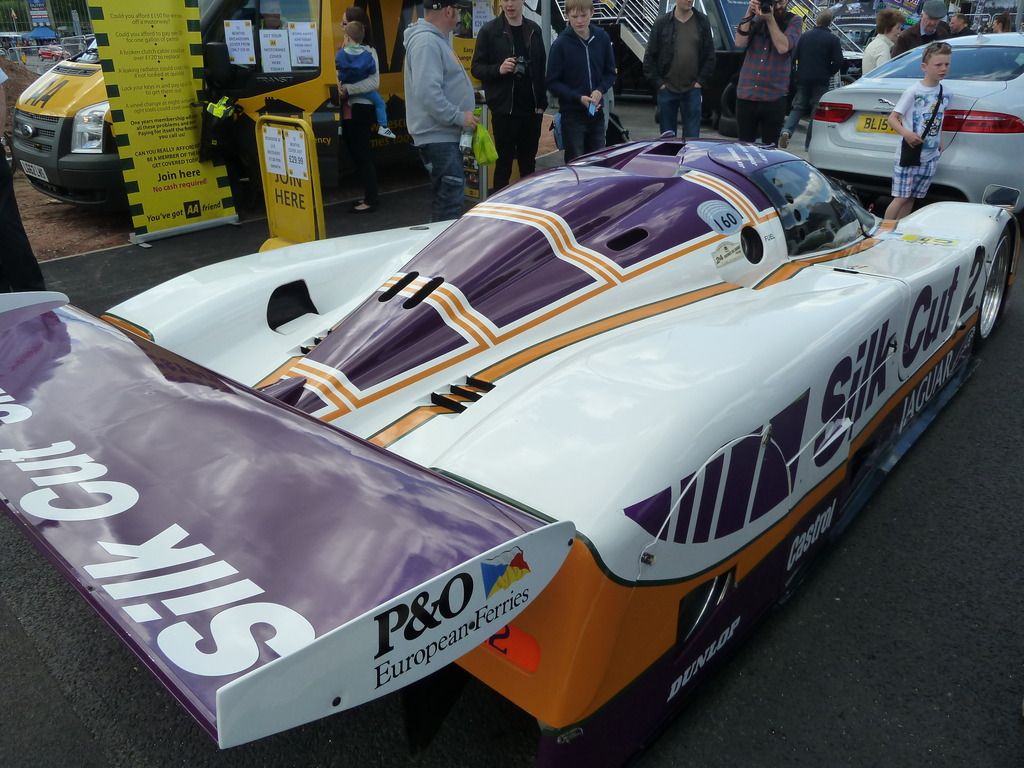 I have to admit I'd never seen this model, the XJ13, but it was even better in the metal than shows in the photos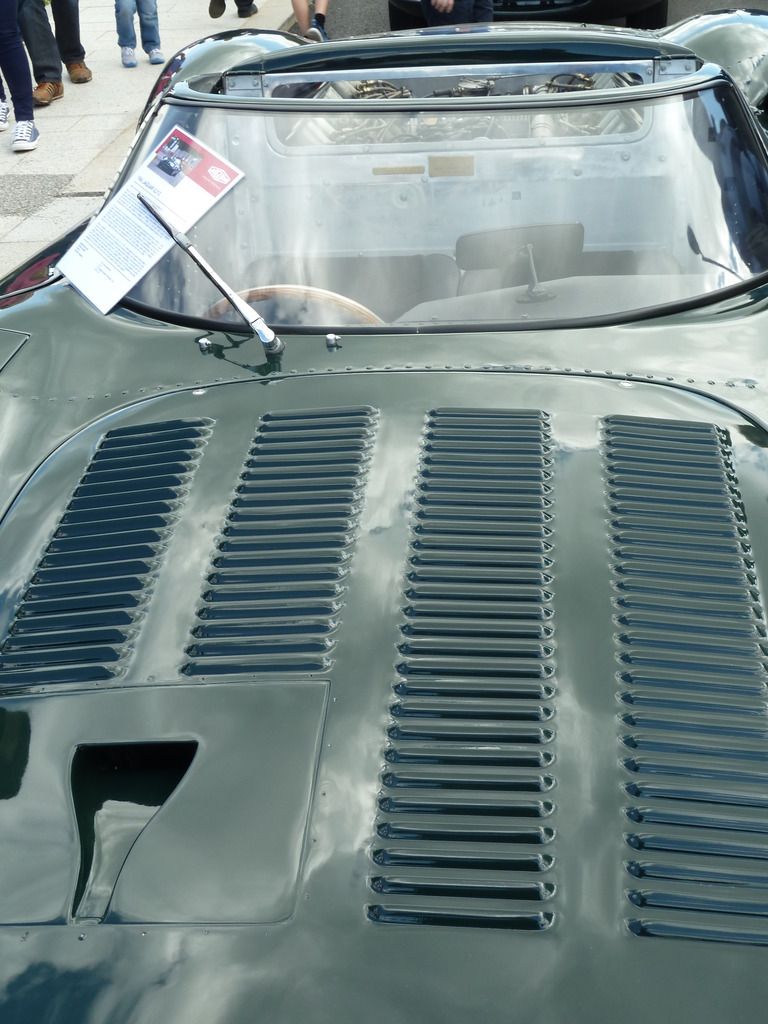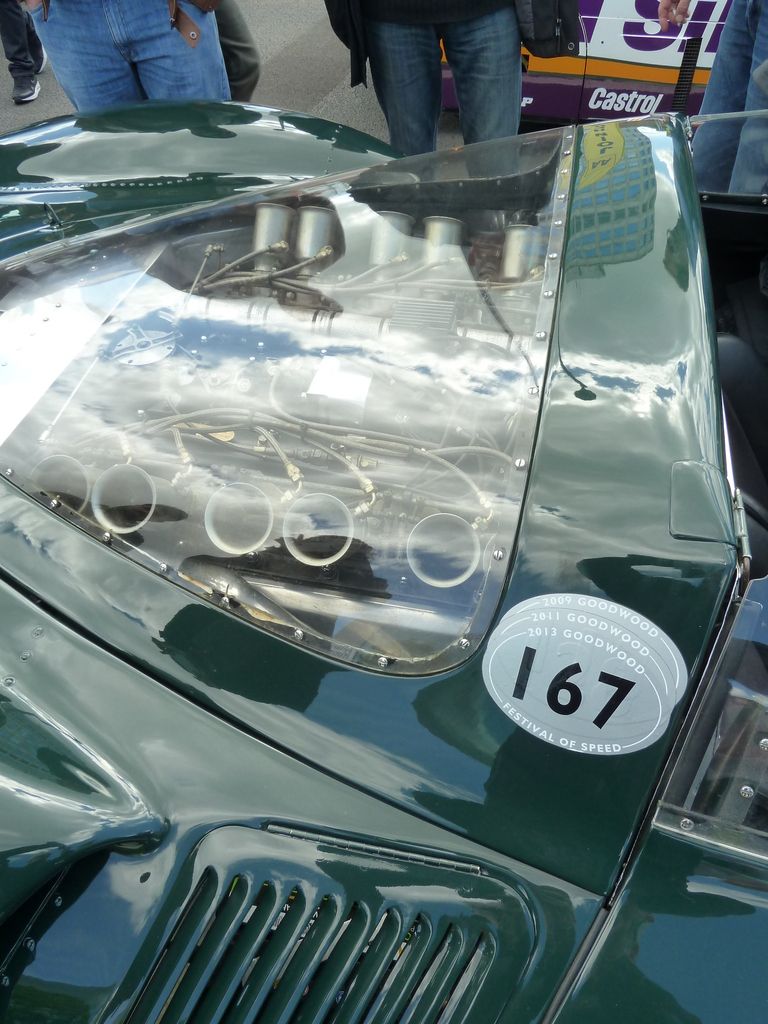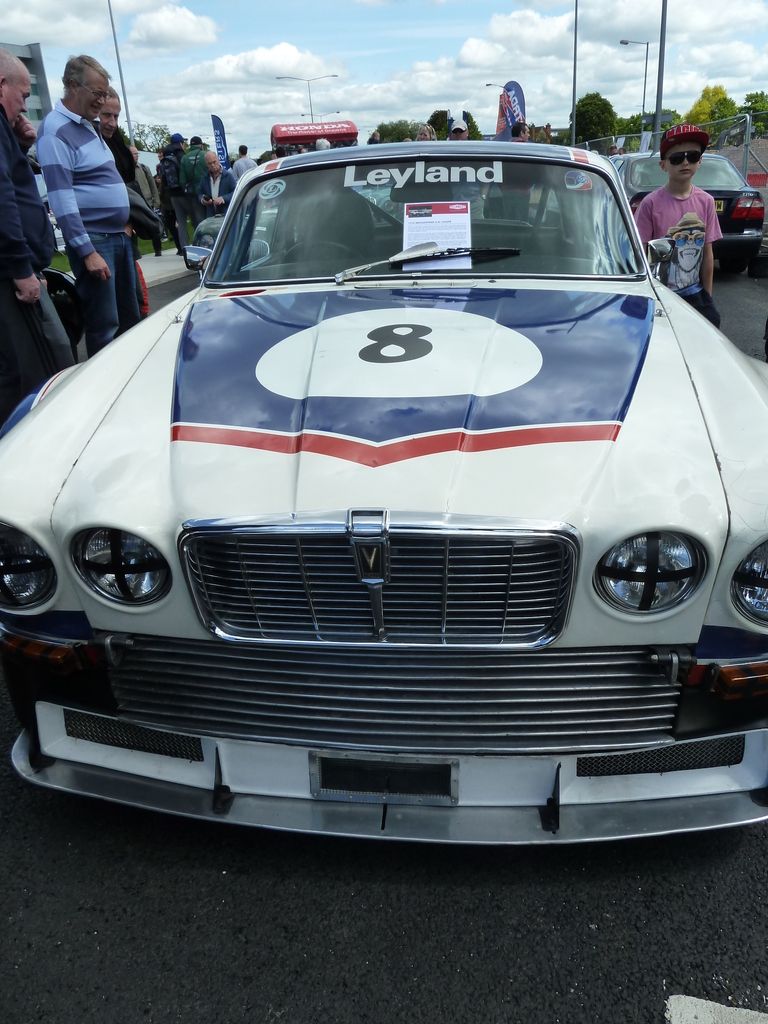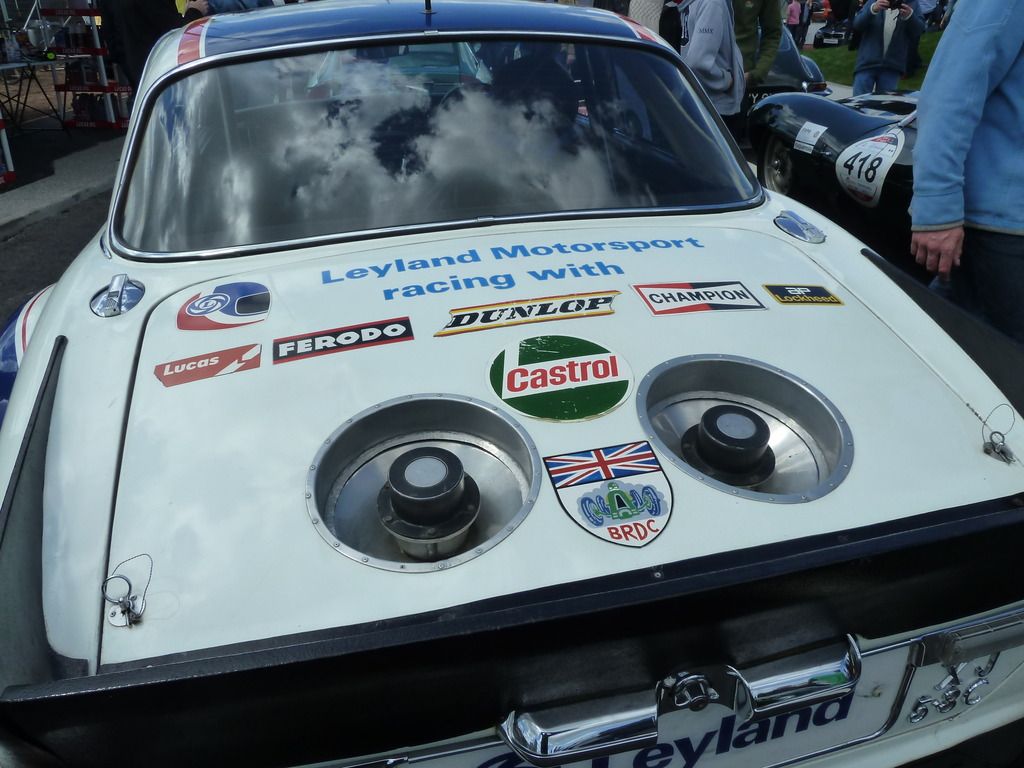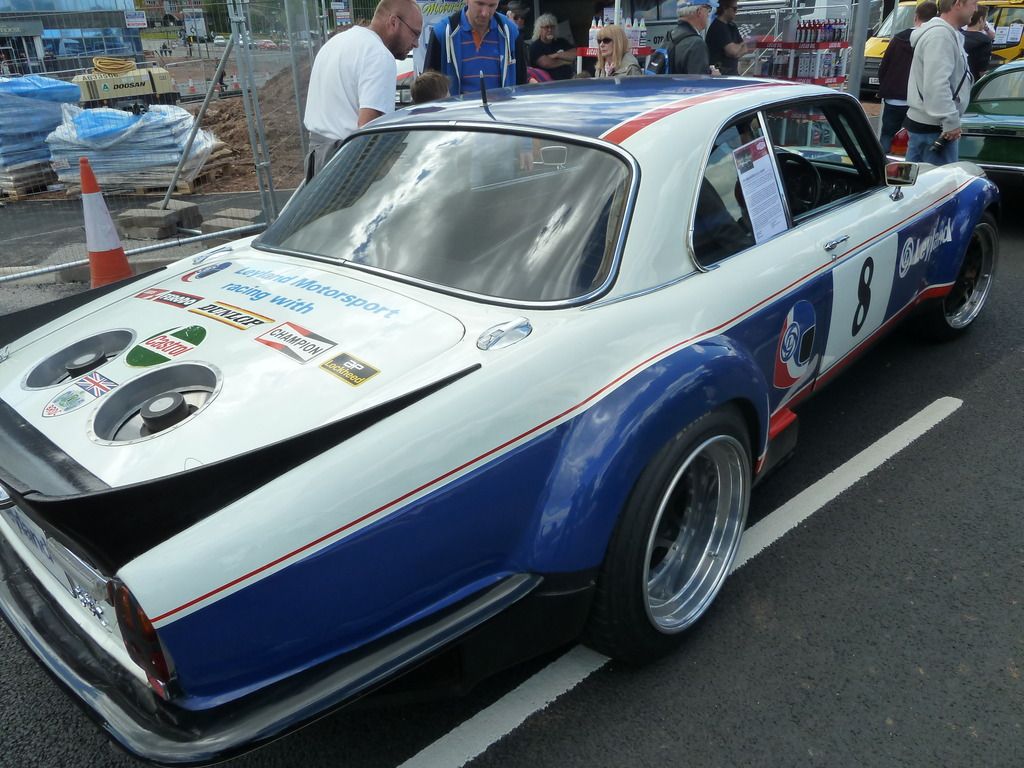 Away from the sports section and some wonderful road versions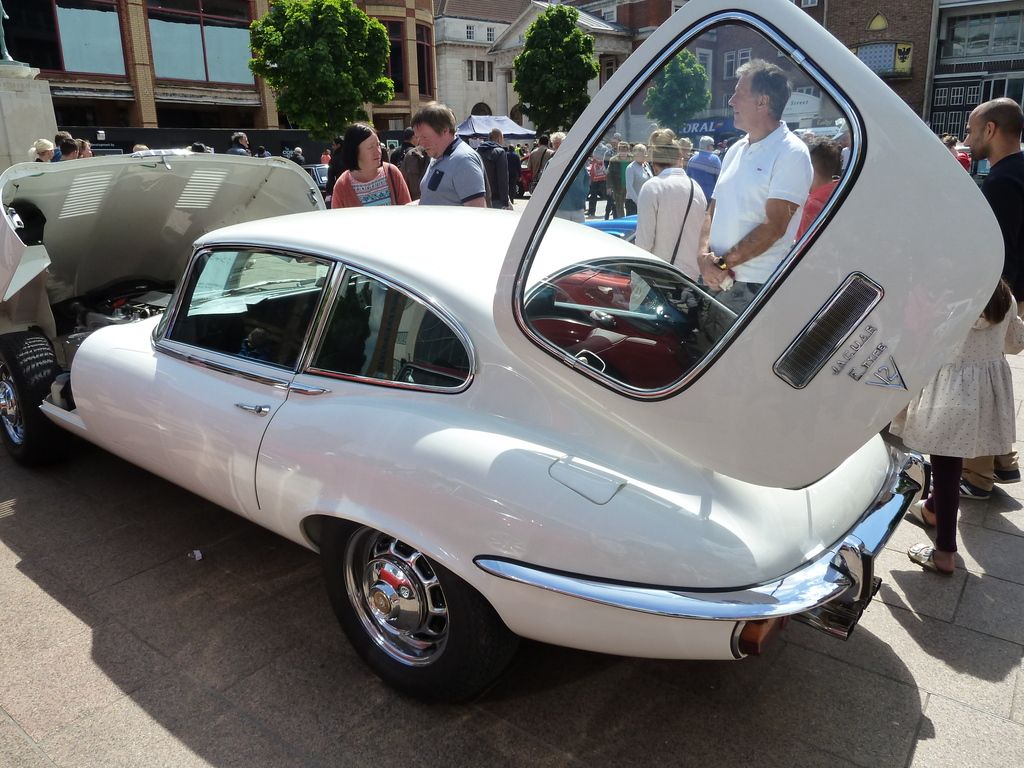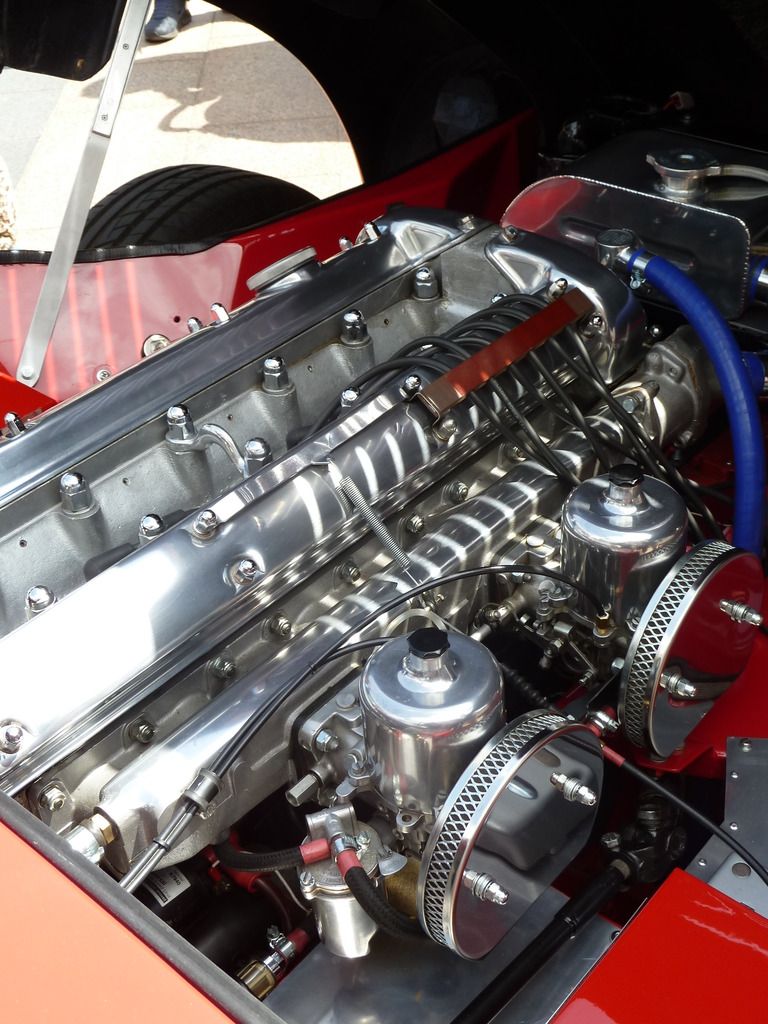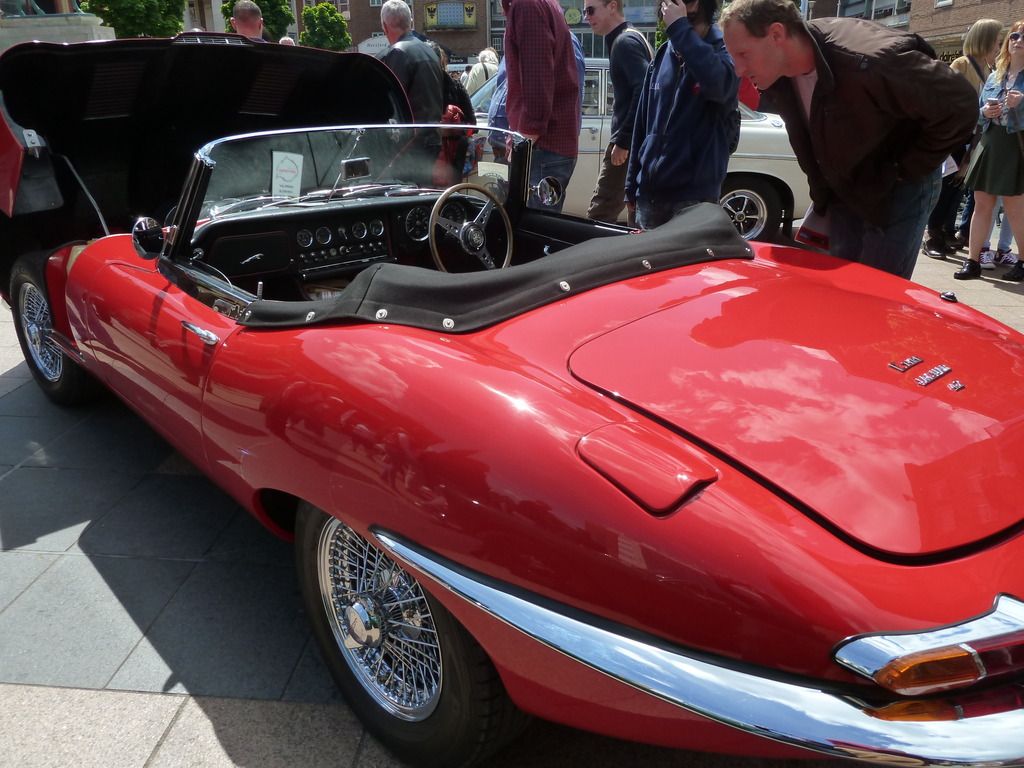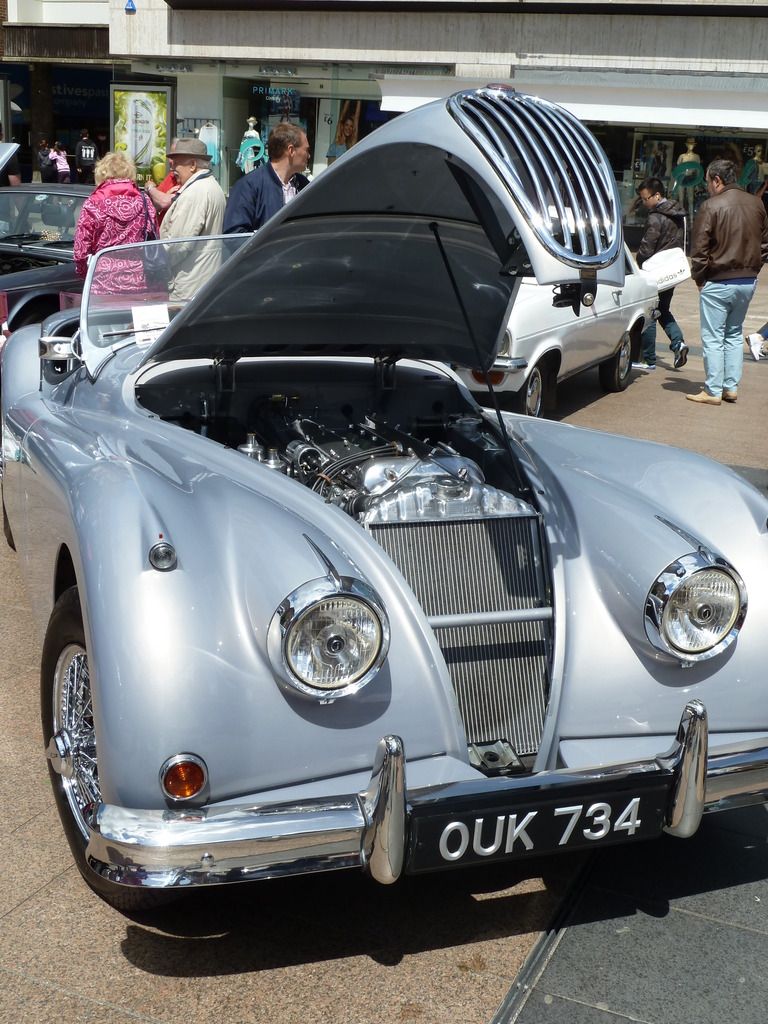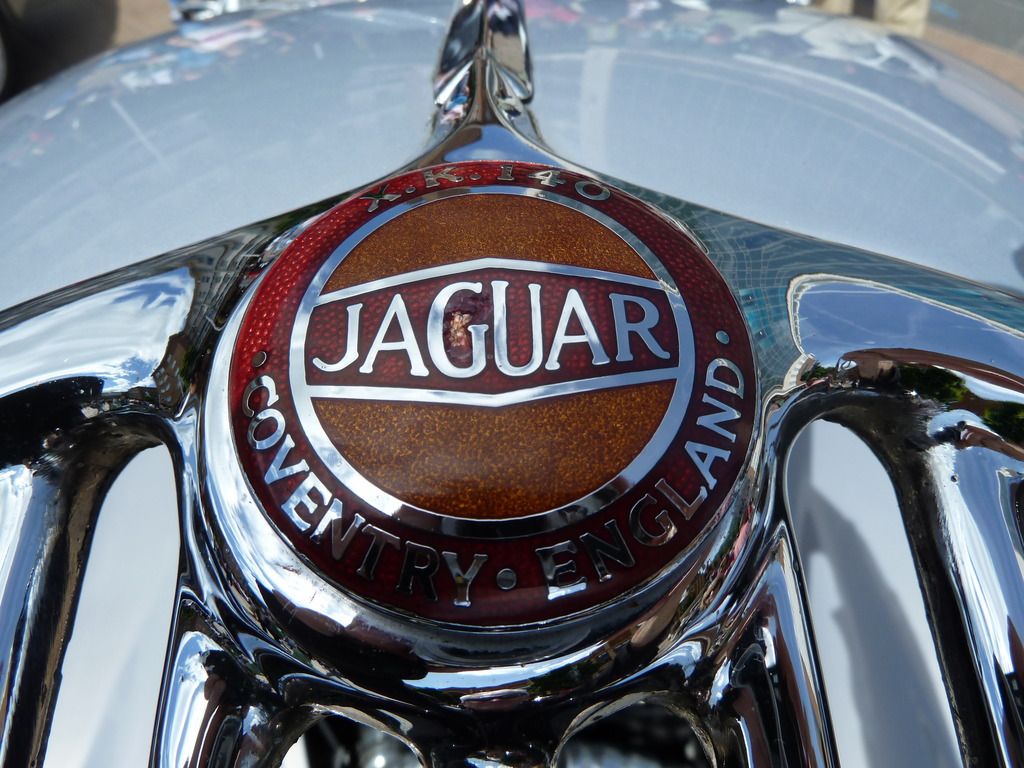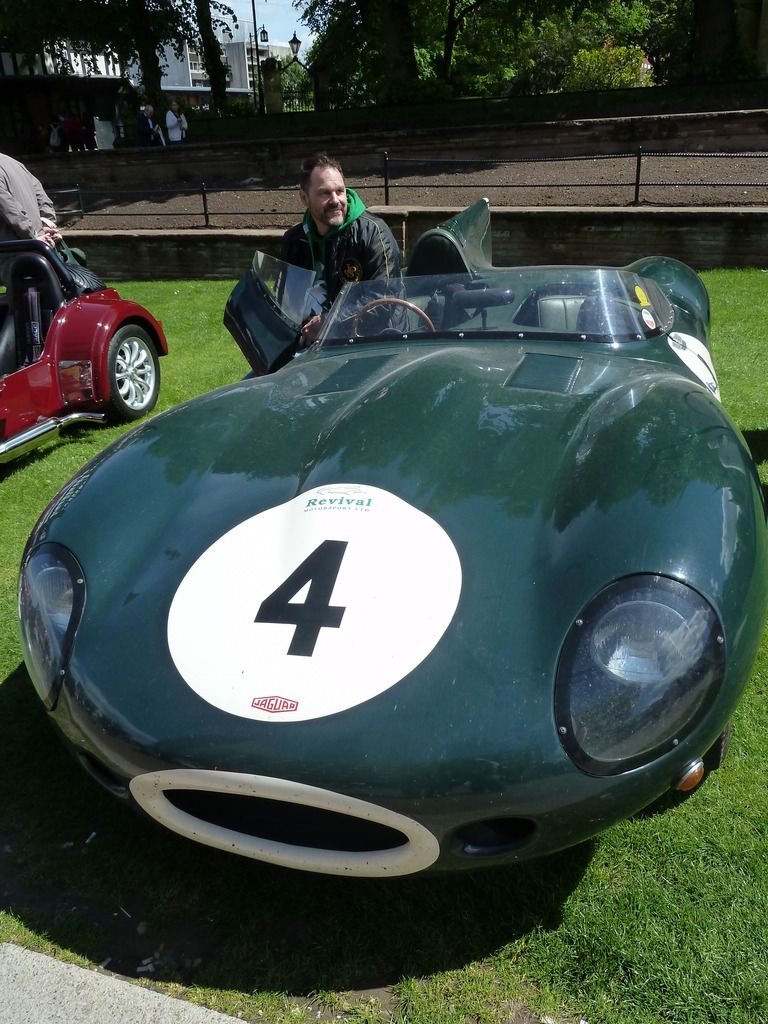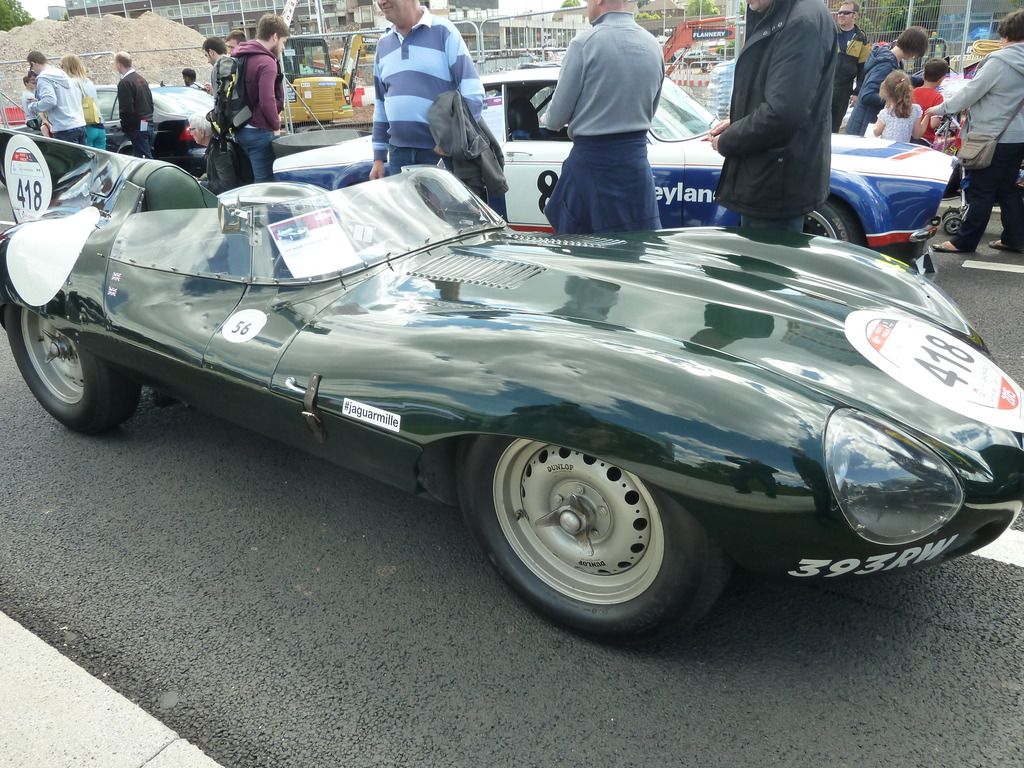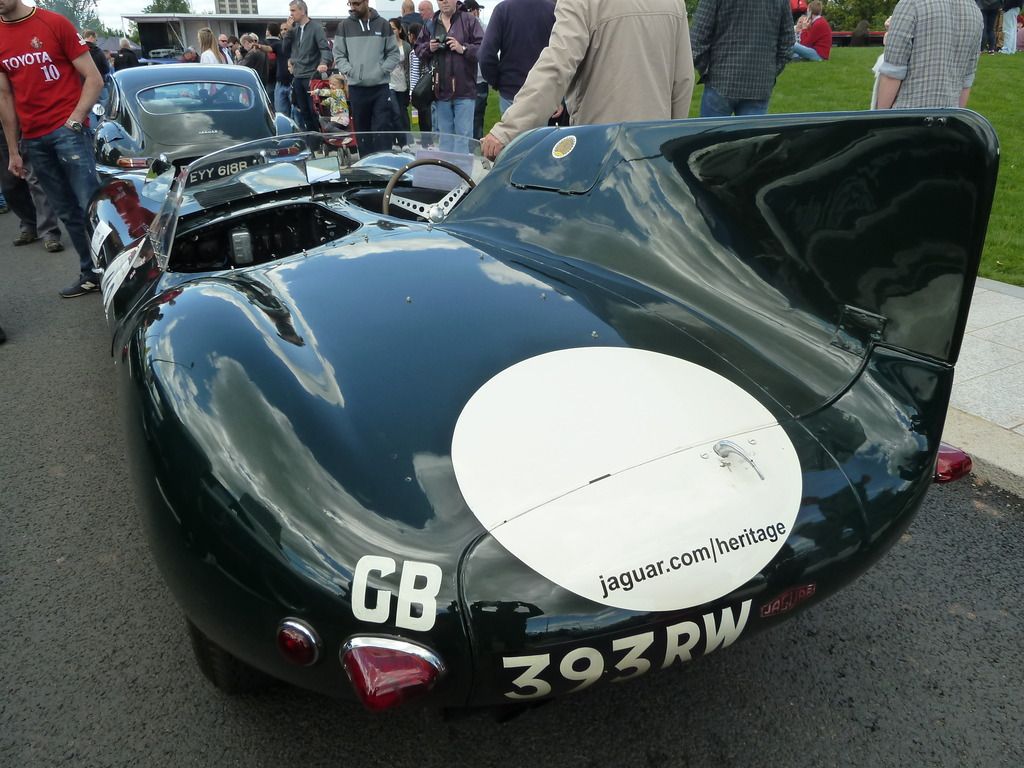 This car had what seemed like the longest bonnet I have ever seen on a vehicle and was at least 6 feet long!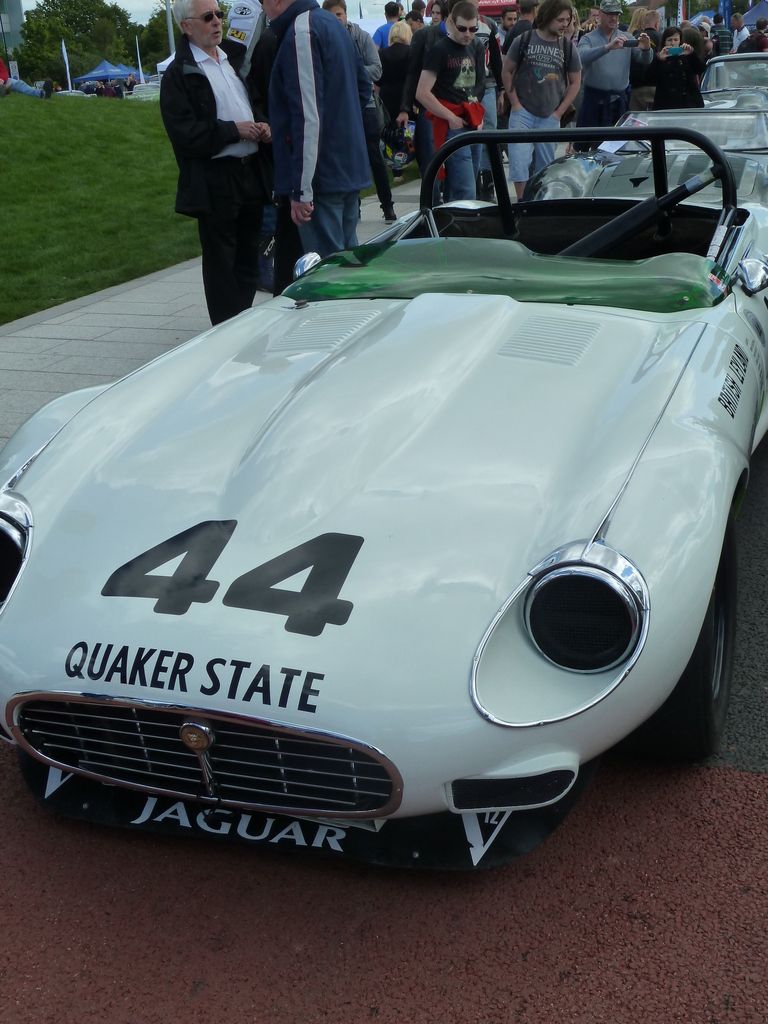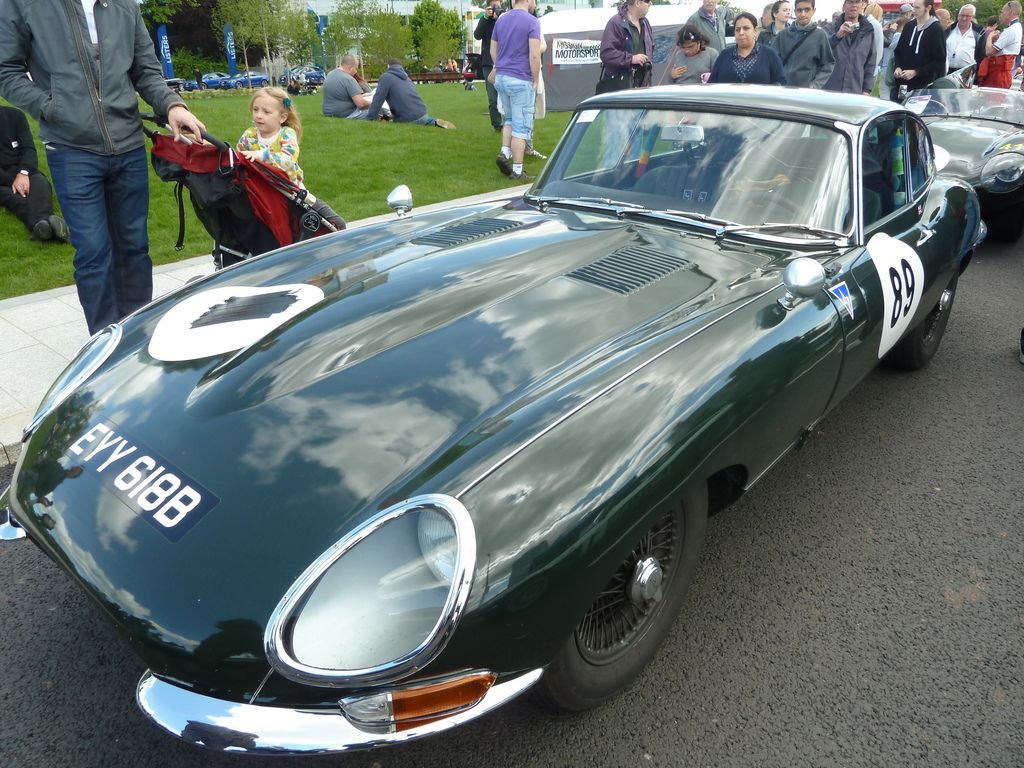 Everyone remembers the famous Tom Walkinshaw race cars don't they?
Ending with probably the prettiest Jaguar there, sorry I don't know which model it is.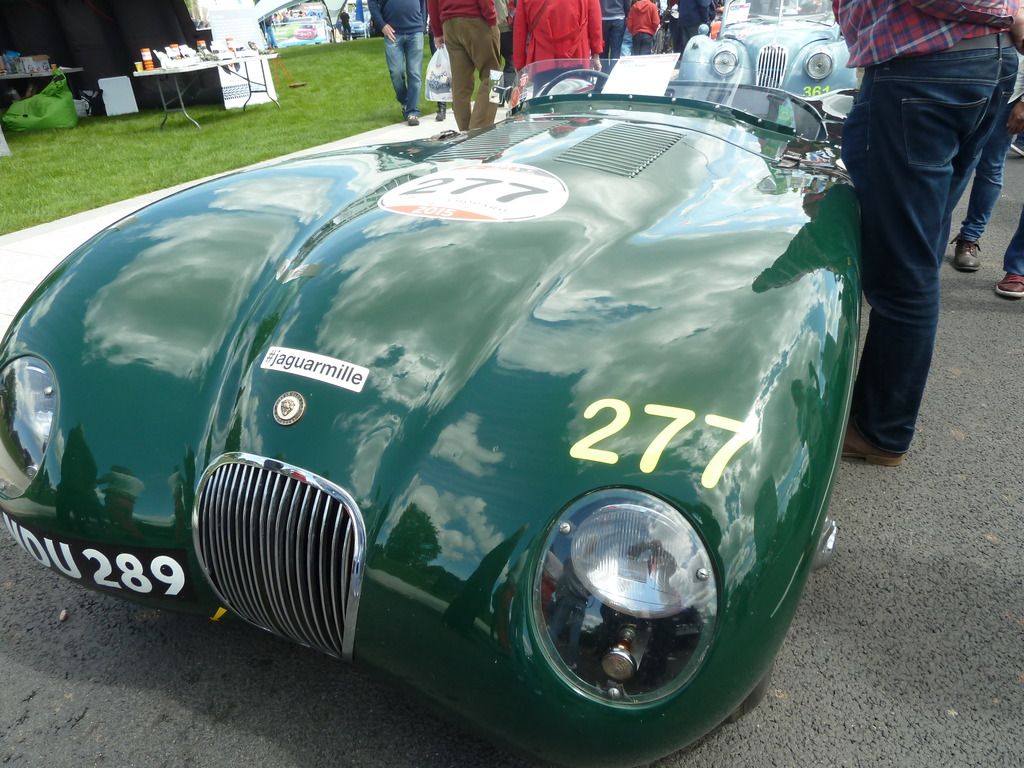 Maybe not a classic but this one is mine and I'm a proud Jaguar owner. Here is my S type resplendent after a few hours cleaning, waxing, claying, and polishing, super clean and gleaming